Getting married in Grand Teton Or Jackson Hole but don't know where to start? Wedding officiants are often the last thing on your mind. I'll make it quick and easy for you to find your Jackson Hole Wedding Officiants so you don't have the stress.
Things to Look for in a Wedding Officiant
First real quick there are a few things you will want to look for or make clear to your wedding officiant before you schedule them.
One that doesn't go on and on and on. The perfect ceremony length is about 25-30 minutes. Anything longer than that and your guests will start to tune out.
Doesn't use the word "obey" anywhere in the ceremony. neither individual getting married should obey the other.
Talk about God. Unless of coarse this is something you would prefer and discuss beforehand.
Doesn't rush.
JACKSON HOLE WEDDING OFFICIANT
"If you're looking for a personalized approach from someone who's committed to learning your story and telling it well, then I'd love to team up with you to provide a once in a lifetime experience for your special day."
Jamie Young Owner of Teton Mountain Weddings
"Since my own love-story unfolded in this mesmerizing region, I want to help yours unfold here in the best possible way."
"I offer personalized attention, advice & will administer a ceremony reflecting your values. I am happy to incorporate elements from many traditions."
"No two paths of love are the same. Lay down your own bricks with a Humanist Wedding Celebrant. Although many traditional weddings are tied to religious practices, more and more couples are opting to unify with each other in a nonreligious way. Humanist Celebrants are well trained to officiate a wide range of nonreligious wedding ceremonies and vow renewals for any couple wanting to celebrate their love. The wedding is truly unique – the venue, time, and decor are all up to you."
"I am available as a secular officiant for weddings, funerals, dedications and other events.  My upbringing was Mennonite, Baptist and Seventh Day Adventist.  In college I became interested in logic, philosophy and social theory.  My intellectual path has led me away from theism, so the events I officiate will not include prayer to deities or ceremonies supporting or indicating an acceptance of faith over reason."
Creates and officiates spiritual ceremonies. "We take great pride in working with a bride and groom to custom design an experience that is uniquely their own" Jackson Hole Wedding Officiants.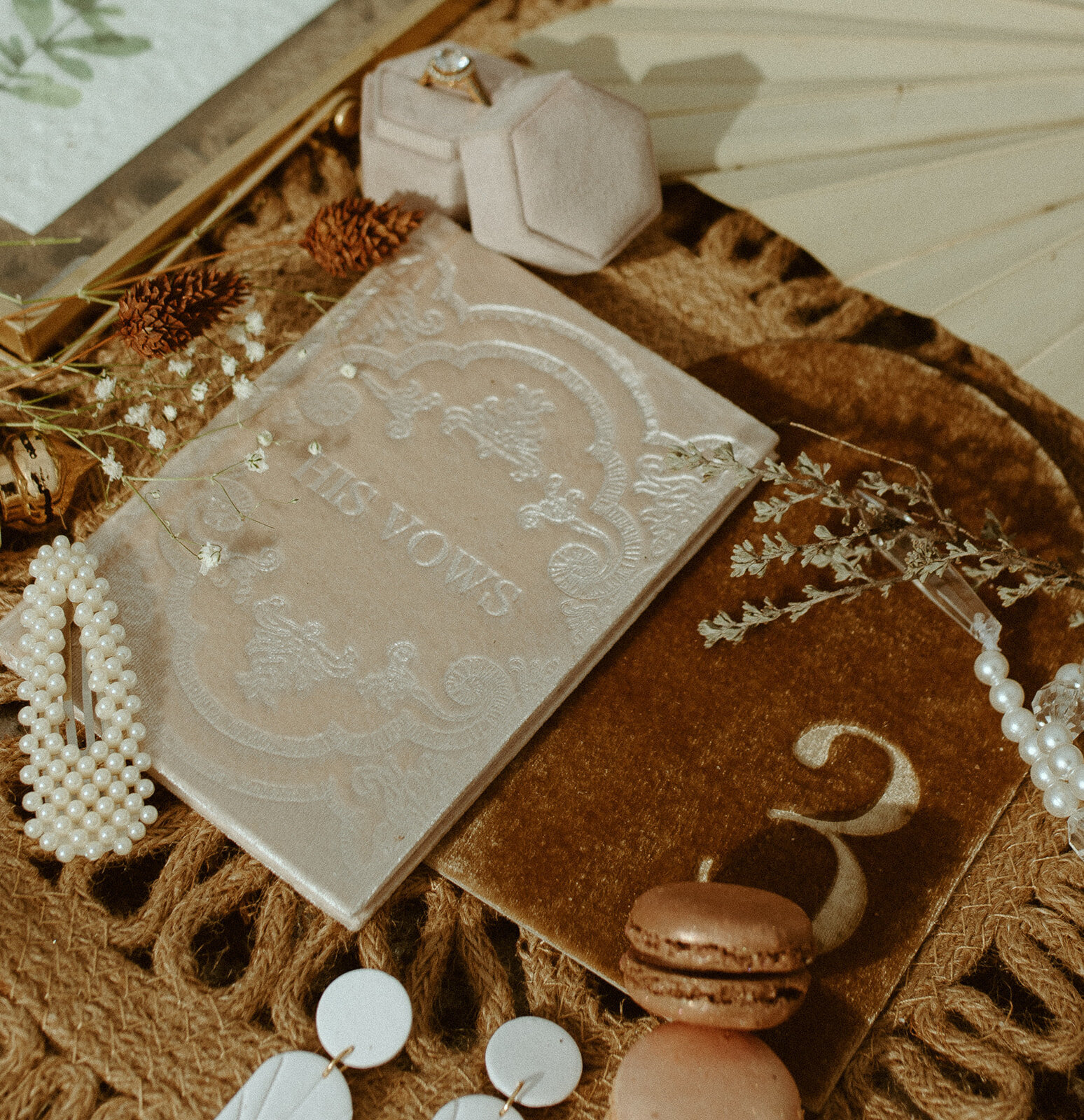 My Brides are always asking me where the best scenery for their photos is at so i thought i would put together a list of my Favorite Grand Teton Photo Locations for them to look through! This is going to be a short list and there are practically unlimited locations for gorgeous wedding photos. And i am always down for an adventure to find new views, so if you dont see what you want here not to worry!
Booty grabs and Big Feelings
I want to hear all about the special day. so you can start by filling out my lets chat contact form. we can talk about your date planned, and what you have envisioned for your event. then i will curate a package that will best fit your day. Once we have agreed on your package, a final questionnaire, contract and invoice will be sent to secure your date!