Something about weddings that are just creative and fun have a special place in my heart. This Groovy Modern Disco Themed Wedding was one for the blog. From her disco dress to the oranges in the florals and backdrop it was pulled off amazingly. I along with my business partner Kailah host retreats for other photographers to build their wedding portfolios and learn from like minded creatives. This shoot was put together by us with multiple vendors which will be listed below. The whole team delivered some major DIY inspo for creative backdrops and fun details for your groovy wedding planning.
Backdrop @Utah Party Backdrops
Florals @ Daydream Design and Rental
Dress @ Stately Soiree
When to Book your Grand Teton Wedding Vendors? Since the year of 2020 when everything wedding wise around here went haywire. Brides are booking their event vendors further and further ahead of time. Because well, they have to! Most Vendors are over 50% booked for the coming summer before it even hits January of that year.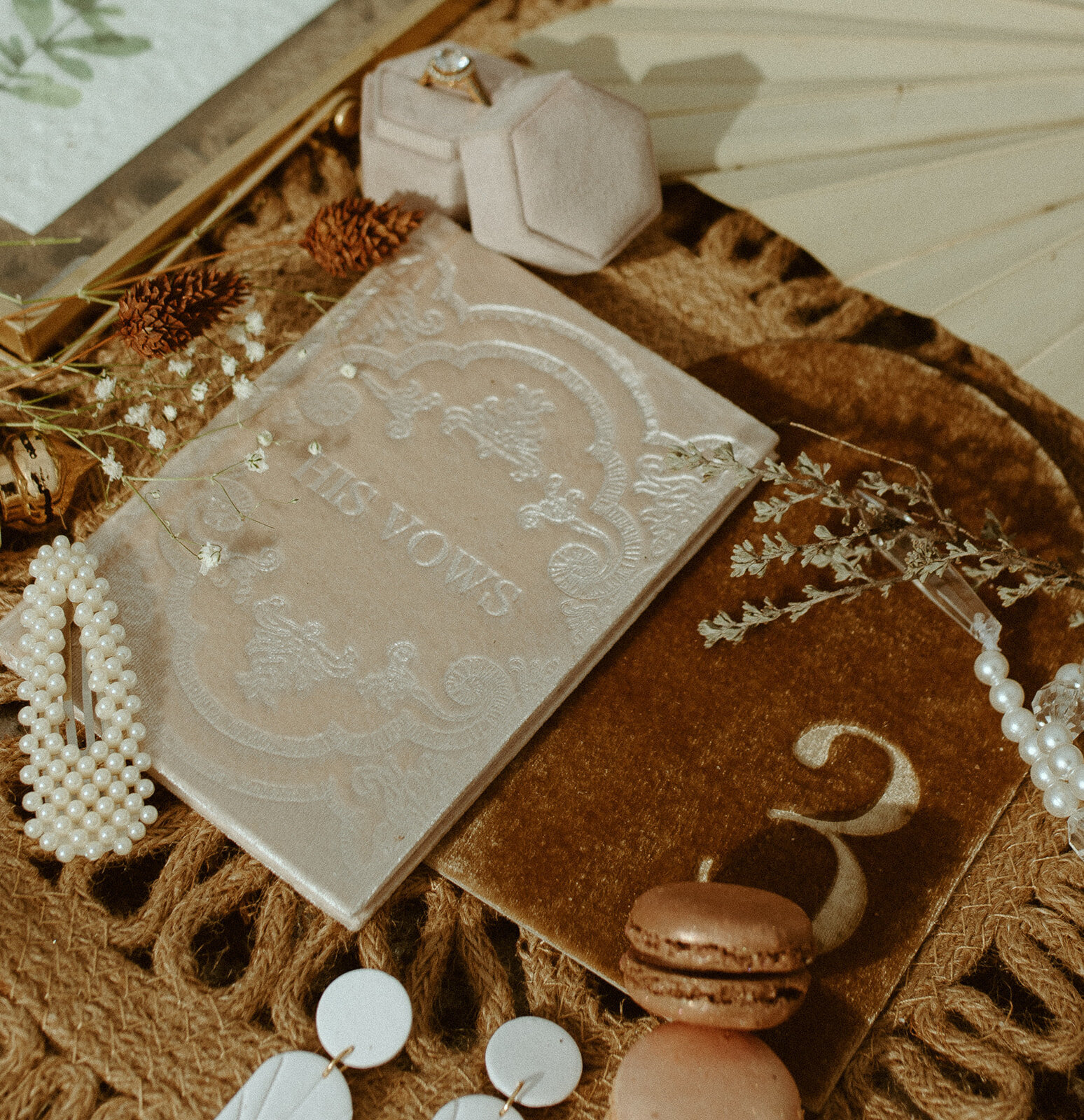 My Brides are always asking me where the best scenery for their photos is at so i thought i would put together a list of my Favorite Grand Teton Photo Locations for them to look through! This is going to be a short list and there are practically unlimited locations for gorgeous wedding photos. And i am always down for an adventure to find new views, so if you dont see what you want here not to worry!
Fill out my contact form to book your own session!
Kinseylynnphoto Co
As your Jackson Hole wedding and elopement photographer Kenzie Aspires to capture moments that bring out a sense of creativity in her. While bringing to life your most precious moments as a keepsake. It is so important to her that you are a good fit and vibe together, a session with Kenzie is a HIGH energy experience where we vibe to music together, we laugh til we fall down, we capture the juicy make-outs, we get close and serious and Kenzie tells you what a smoke show you are about every other shot.