Union Station Couples Session. Luxury wedding cinema & photography, located in Jackson Hole, Wyoming. Kenzies team specializes in making regular people look like a work of art. Adding a romantic vintage feel while still capturing those timeless moments in order to make your wedding day extraordinary.  She will get to know your vision inside and out by sharing Pinterest boards and styling your perfect moments so you don't have to. On top of that works with the best in Jackson Hole Bridal Beauty Hair & Makeup By Tanya LLC, and will point you towards the best wedding vendors in Jackson Hole and Grand Teton. Lets Plan Your Day!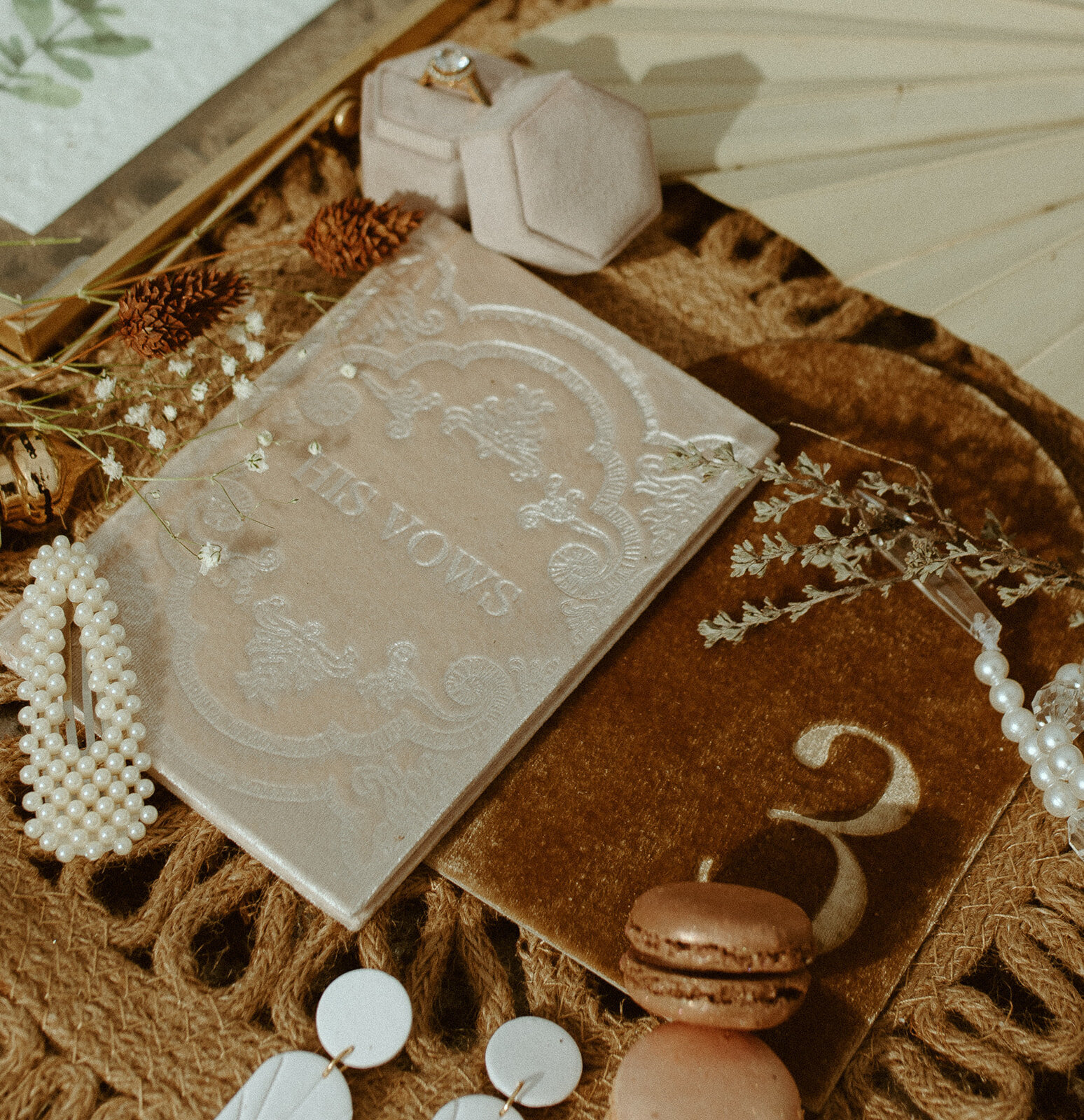 Luxury wedding venues in Jackson Hole
Your ultimate guide to finding the best luxury wedding venues in Jackson Hole. Explore the most beautiful places to get married in the wild hearted mountains of Wyoming. Venues, indoor and outdoor options, venues with mountain views and more.
"EXPERIENCE THE TIMELESS
ROMANCE OF THE WEST"
Starting with Jackson Holes most popular event space featuring magnificent ranch views of the Teton mountains. "Located at the base of the Grand Tetons, you'll enjoy unrivaled privacy, stunning natural beauty, first-class service, and a timeless appeal as legendary as the rich cowboy history that surrounds it."
…