This Grand Teton Elopement Matty + Victor was out of a moody dream. The weather could not have been better for their 2 hr elopement at cascade canyon. We had the sun pop out, we had clouds, we had rain! Everything a photographer could ask for to create an exceptional elopement gallery. Cascade canyon is in my top favorite locations to shoot at and the fact that we were able to capture their ceremony there was just incredible. You could see the love radiating off of Matty + Victor and all of their loved ones surrounding them. These Small Intimate elopements in the Tetons are what i live for. I cant believe i get to call this my job. Seeing into a tiny snippet of each couples love stories is like nothing else.
Cascade Canyon Grand Teton National Park
Grand Teton Elopement Matty + Victor.
Booty grabs and Big Feelings
I want to hear all about the special day. so you can start by filling out my lets chat contact form. we can talk about your date planned, and what you have envisioned for your event. then i will curate a package that will best fit your day. Once we have agreed on your package, a final questionnaire, contract and invoice will be sent to secure your date!

My Brides are always asking me where the best scenery for their photos is at so i thought i would put together a list of my Favorite Grand Teton Photo Locations for them to look through! This is going to be a short list and there are practically unlimited locations for gorgeous wedding photos. And i am always down for an adventure to find new views, so if you don't see what you want here not to worry!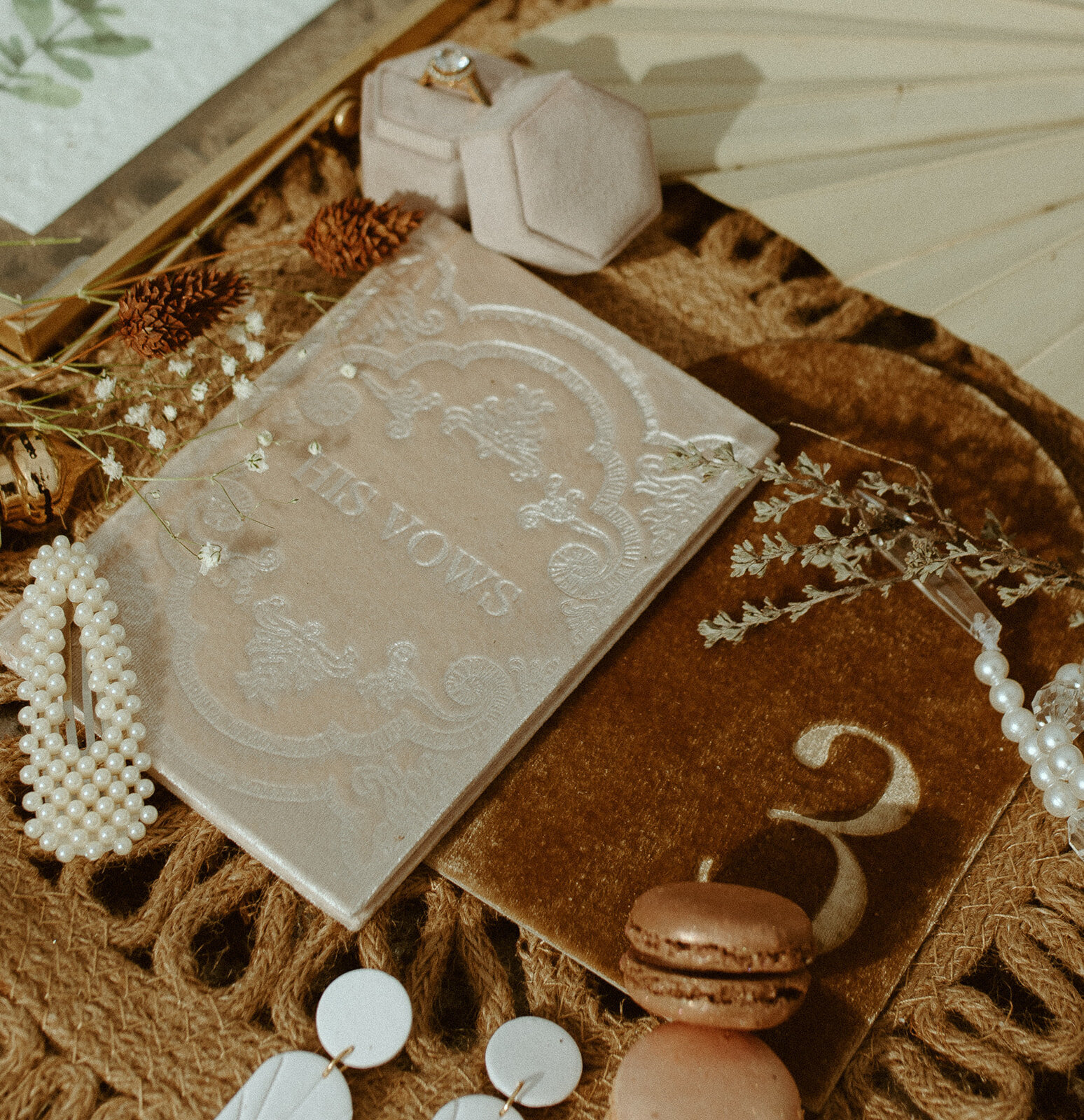 Pick your Outfits
First bring comfy shoes and then bring cute shoes. Most places we will be hiking through a bit of scratchy sage brush to get to even if they aren't a far walk, we wont be on paved roads.
I say to choose clothes that tell your story! Most people think to stick to neutrals but putting yourself in a box like that can limit your sessions potential of being outstanding. If you are a funky couple then bring funky clothes!