String Lake Grand Teton National Park couples session. I am in heaven going over these shots from the lake session with these two who were here to capture the memories of their trip to Grand Teton and Jackson Hole. They remind me so much of the Twilight Books as weird as that sounds this is how I imagined the Vampires to look and i feel like the landscape just makes it all the more accurate for me.
String Lake Grand Teton

A Team of Wedding and Elopement Photographers focused on all your raw and authentic moments. Nestled near Jackson Hole, Wyoming and Grand Teton. Capturing everything from the booty grabs to the blurry accidents. You deserve to have a truly meaningful and unique stress-free experience, and to get goosebumps when you see your photos filled with genuine emotion. Here For the Hippies and the Cowboys + everyone in between.
Capture Life's Precious Moments with Professional Photos
Capture Life's Precious Moments with Professional Photos
When it comes to special moments, hiring a professional photographer should be at the top of your priority list. Sure, we all have cameras on our phones, but there is something special about having a well-trained photographer capture the memories that matter most. In this article shared by Kinseylynn Photo Co, we'll explore the various reasons why hiring a professional photographer for special photos is usually better than DIY.
Years of Experience
Professional photographers are trained to capture the perfect shot. They have spent years perfecting their craft and can anticipate moments with ease. This means they will be able to offer a level of expertise that a DIY photographer could never match. When hiring a professional photographer, you are investing in their years of experience and knowledge.
High-End Equipment
Professional photographers bring with them high-end equipment that can improve the quality of your photos. From sophisticated professional cameras to lighting equipment, a professional photographer has invested in the tools of the trade that make a difference in the final product. So, if you want your photos to stand out, it's always better to hire an expert in the field.
Capturing Moments Without Being Intrusive
Professional photographers know how to blend in and capture the moment without being intrusive or distracting. They understand how to take candid shots that evoke genuine, natural emotions. This is important, especially during special events where you want to be in the moment and not worry about capturing the memories. Hiring a professional photographer allows you to relax and enjoy the experience, while they do the work.
Time-Saving
Hiring a professional photographer will save you time, as they understand photography techniques well. You won't have to spend hours playing with your camera settings or figuring out which angles work best. The photographer will handle all of that for you. Plus, after the shoot, they will take care of the editing process, so you can sit back and wait for the finished product to arrive.
Wedding Photography
When it comes to weddings, there is no better time to hire a professional photographer. Wedding photos are something that lasts a lifetime, and you want to make sure they turn out perfect. A professional photographer like Kinseylynn Photography can capture all the important moments of your day, including candid shots of your guests, the first dance, and of course, your dress. They will ensure that everything is captured and documented exactly how you want it.
Diamond Cross Ranch Regally Untamed Wedding
"JACKSON HOLE'S MOST ICONIC RANCH" Diamond Cross Ranch Regally Untamed Wedding. The venue in the Tetons everyone wants to be at. The florals for this wedding were amazing, once again done by Echoes of Eden with a whimsical mushroom feel i just cant stop looking at the photos of them! Some different and abstract that iv'e never seen done at the ranch before or anywhere for that matter. Stationary done by the incredible White Ink Calligraphy.
Frequently Visited Posts
Favorite Grand Teton Photo Locations
Everything you need to know about weddings in Grand Teton
"EXPERIENCE THE TIMELESS
ROMANCE OF THE WEST"
Starting with Jackson Holes most popular event space featuring magnificent ranch views of the Teton mountains. "Located at the base of the Grand Tetons, you'll enjoy unrivaled privacy, stunning natural beauty, first-class service, and a timeless appeal as legendary as the rich cowboy history that surrounds it."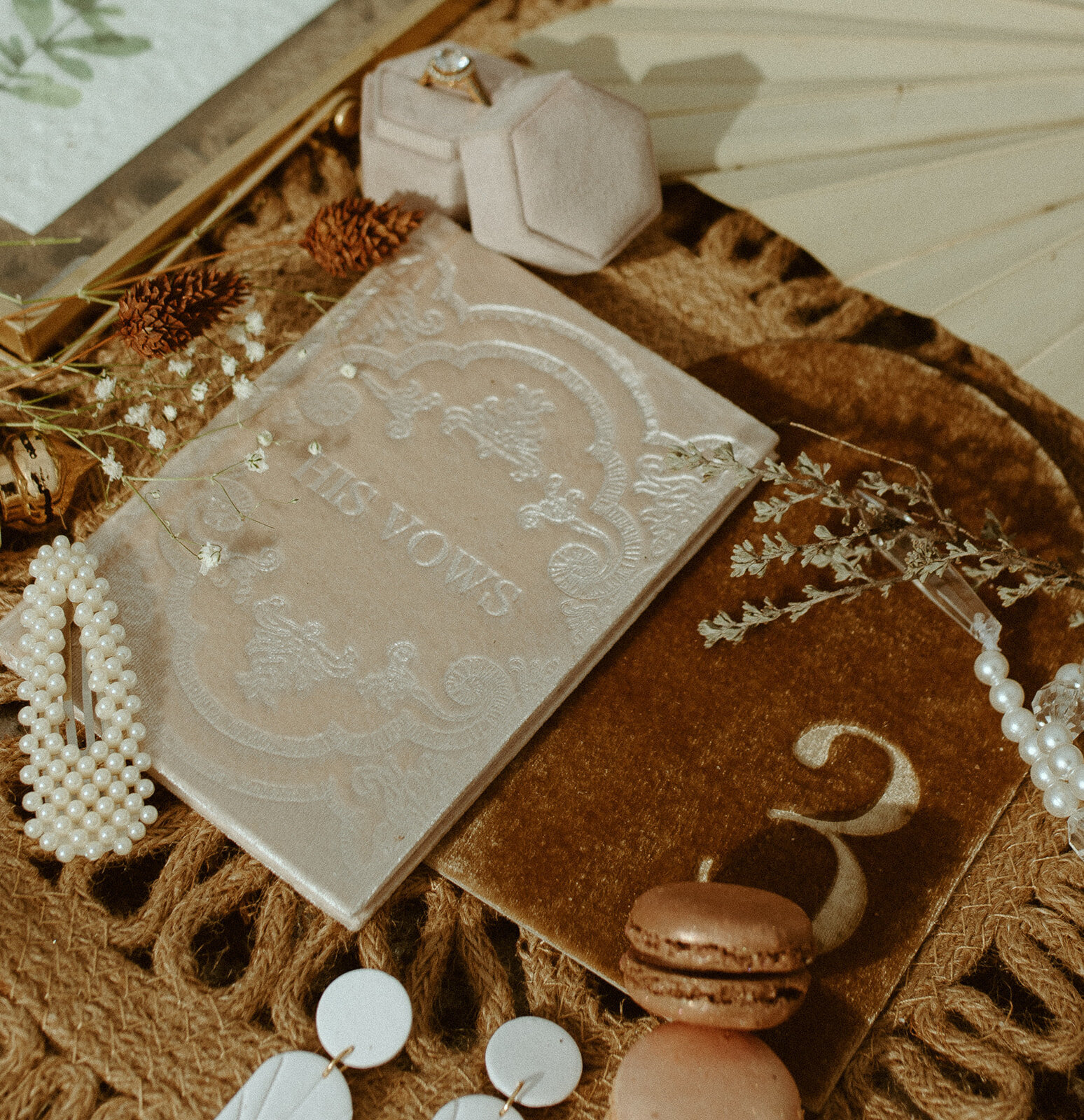 Everything you need to know about weddings in Grand Teton
Contemplating getting married in Jackson Hole or Grand Teton? Are you free spirited or the adventurous mountain national park type and want to capture that i the fullest on your wedding day? Here is Everything you need to know about weddings in Grand Teton.
They are Spendy
First and foremost the number one thing i notice in brides planning their wedding in Grand Teton is that they find it to be way more expensive than they anticipated. Lodging at peak season is un reasonable an luxury pricing. Catering, floral, photography pretty much anything you need to purchase for a wedding is going to cost 2 times as much just for being in Jackson Hole. Be sure to check out the cost of traveling, staying here before you do anything so that you aren't shocked after hiring your wedding vendors and then having to unexpectedly fork out a few thousand for a couple days in a hotel.
It is Cold
The weather in Jackson Hole is so unpredictable you never know what your'e going to get. But you can probably bet that it's going to be cold sometime during your stay. Even in June we occasionally get snow. And if your'e coming in May you can count on seeing snow or rain. September cools off once the sun goes down real quick. If you wanting to come during the warmest time of year July and August are your safest options, but you will still want to pack a coat for early mornings and evening activities. All other months of the year will have snow and you will want to pack and plan accordingly. Your vendors can help you in the planning department.
Book Early
Venue locations are tough to find and booked far in advance. I have a list of Venues to choose from in these two blog posts if you need help finding one. Luxury Wedding Venues in Grand Teton
You also have the option if your wedding is on the smaller side under 50 people of having an outdoor wedding in the park at one of the allowed locations. In this case you will need to file for a permit and want to do that as soon as possible. They only allow a small number of weddings and elopements to take place at these locations each day and they fill up quick. I recommend booking at minimum of 9 months in advance if you want multiple options. You can find information on permits here in my Things you need to know before you elope in GTNP post.
The Views are incredible – Plan enough time
The views are amazing and there is a huge amount of space to explore. Make sure that you plan enough time for mountain exploration and do your research on hikes and places to visit before your trip. There are plenty of beautiful lakes to explore, easy hikes and hard ones. Yellowstone is fairly close and a day trip up there in summer is always worth it as well. Taking your friend and family on a vacation and making memories with them for your wedding is a wonderful opportunity not many get.
It's Rustic
No matter if you choose to stay in an upscale brand new establishment like The Cloudveil it will still have a rustic spin on the decor. Its just the nature of the location. If you are looking for an industrial space to hold your reception or wedding event in. You wont find it. You most likely already know this if you have been or are looking into things in Jackson Hole, but it has to be said.
I could go on about Everything you need to know about weddings in Grand Teton because there is plenty more. But these are the few i feel are most important in your Grand Teton wedding research endeavors.